Garages are a very essential part of most houses; your car stays safe in these garages. Hence the doors for your garage should be sturdy and simple to operate. Our garage door at Complete Overhead Door contains some of the best features of the industry. Our workers have passed all the background checks and are trained, certified, and experienced to offer instant repairs and give you tips on maintaining your unit. Being a family-owned and operated company, our main aim is always to make our customers happy by providing quality services and top-notch products. We have always put your need first; hence we don't charge a trip fare as often such things stop people from calling for help. Since we don't believe in manipulative sales tactics, we offer free estimates, same day service all at reasonable prices with no catch and gimmicks.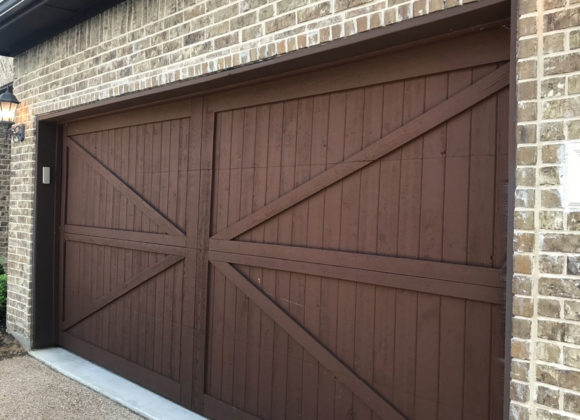 Below we have mentioned a few basic tips for maintaining your garage door. Take a look.
Test your automatically reversing feature
Every once in a while you should check this feature of your door by placing a bucket or any object in the way of the door. On coming in contact with the object, your door should automatically get reversed. If it does not, call your company service personnel.
Keep it out of reach of children
You should inform your kids that the garage door is not a toy to be played with. Also, while installing your control button, mount it at least 6 feet above the ground, so that no children can reach out to it and tamper with it.
Inspect your garage door monthly
If you frequently use your garage door, be sure to check up on the springs, the rollers, and all the cables too. If you hear any weird noise or see anything unusual always call for help. Do not repair these things on your own as each part is under very high tension.
So, if you are in the region of Frisco, Rockwall TX, Allen TX, Mesquite TX, Richardson TX, Dallas, and need a new garage door, you can contact us.