4 Reasons to Choose Experts for Emergency Garage Door Repair
Choosing experts for emergency garage door repair is essential for several reasons. We will talk about the same. Complete Overhead Door provides emergency garage door repair services in Dallas, Plano, Fort Worth, Garland, Rowlett.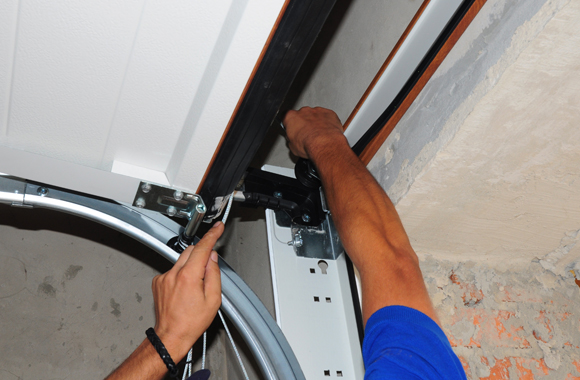 Specialized Knowledge and Experience: Experts in garage door repair have the necessary training and experience to handle emergency situations. They possess in-depth knowledge of different types of garage doors, their mechanisms, and common issues that may arise. Their expertise allows them to quickly diagnose problems, efficiently troubleshoot, and provide effective solutions. This ensures that your garage door is repaired correctly and safely.

Prompt Response and Availability: During an emergency, time is of the essence. Garage door experts understand the urgency of the situation and are equipped to respond promptly. They often offer 24/7 emergency services, meaning they can be contacted anytime, day or night, to address your garage door repair needs. Their availability ensures that your garage door is fixed as soon as possible, minimizing inconvenience and potential security risks.

Safety Considerations: Garage doors are heavy and operate under tension, making them potentially dangerous to handle without proper knowledge and tools. Expert technicians are well-versed in safety protocols and possess the right equipment to handle emergency repairs. They can identify potential hazards, take necessary precautions, and carry out repairs without jeopardizing the safety of you, your family, or your property.
Long-Term Cost Savings: Opting for experts in emergency garage door repair can save you money in the long run. By relying on their professional services, you can avoid costly mistakes that could result from DIY repairs or hiring inexperienced individuals. Garage door experts provide durable repairs and use high-quality parts, ensuring the longevity of your garage door system. Their workmanship is often backed by warranties, providing you with peace of mind and potential cost savings if any issues arise in the future.
Overall, choosing experts for emergency garage door repair guarantees a swift, safe, and reliable resolution to your garage door problems, allowing you to restore functionality and security to your home or business. Without any hesitation, please call us today.