If you have a business of your own, you must make sure that your commercial space is equipped with all the latest facilities that are present in any office. One of the most important aspects of a commercial building is its garage. You must understand that all your employees along with you will be parking your vehicles in this garage. And if you have to manually open the garage door every time someone parks a vehicle, it can be a cumbersome task. Instead, you should invest in a commercial roll-up door opener for your garage. We, at Complete Overhead Door,., can be the right choice for you. We are one of the most established and experienced companies which have been in this business for more than 25 years now. Starting from garage doors, roll-up doors, and overhead doors to even garage door openers, we can help you with everything. So, if you are based in areas like Dallas, Fort Worth, or Rowlett, then you can opt for us.
Here, we have put together a few things to know about a company offering you a commercial roll-up doors opener. Take a look.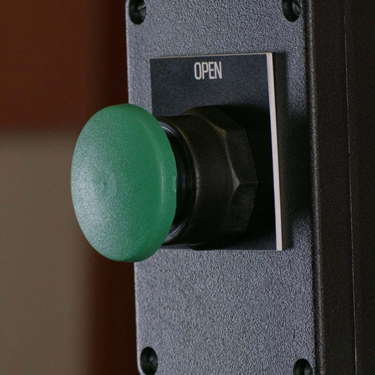 You must make sure that the company you are choosing provides you with installation services. Otherwise, you will have to separately look for another company to install your garage door openers which can be a little challenging. And it is more convenient to get the product installed by the company which is providing the product.
Repair and maintenance services
You must also ensure that the company you're choosing for these garage door openers also provides you with repair and maintenance services. This will help you whenever the garage door opener breaks down. Since it is their product, we will know best how to repair it properly and guide you for further maintenance.
So, if you are interested in choosing our garage door openers, contact us now.