If you're building a new garage or replacing an existing one, there's a good chance you'll go for a roll-up door. The majority are now automatic, and virtually everyone else owns one. Carriage garage doors, on the other hand, are a distinctive alternative. Complete Overhead Door recognizes that your commercial overhead door is the lifeblood of your structure, which is why we sell, install, and repair high-quality, long-lasting commercial garage doors. All of our doors are high-quality and top-rated performances, ranging from insulated to non-insulated, fire-rated to non-fire-rated, indoor or outdoor, sectional to non-sectional. Some of the benefits of carriage garage doors are as follows: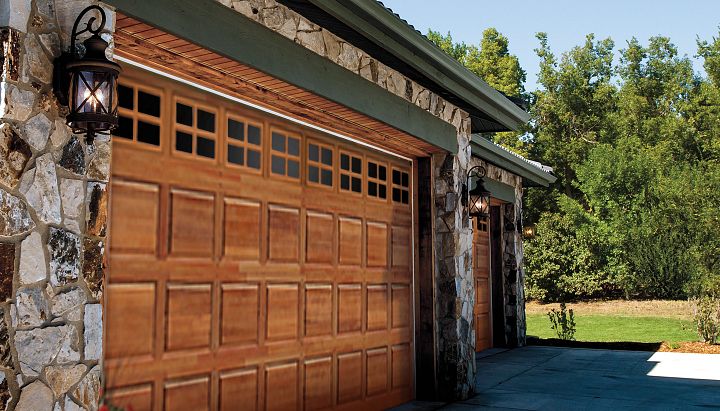 Adds a touch of class.
Today, having a carriage door in your garden or on your property is like owning a piece of history.
The design of modern carriage garage doors is appealing. For simple access, each garage door features an even number of windows at the top and two robust metal handles in the center. This extra refinement and old-world air enhance curb appeal, which means the garage design may make it simpler to sell the house when the time comes.
Maintenance-free
Typically, carriage doors are composed of wood or steel. Steel carriage doors are the most advantageous, as they are better suited to homes in areas with four distinct seasons throughout the year. Because the steel doors may be insulated, the garage will not be too draughty when the weather turns cold. If you don't have to worry about keeping your garage warm, you'll save money on your energy bill.
More room for storing
Because carriage doors swing out, there is more space on the ceiling to store more items than a roll-up door would allow. You'll have the entire garage ceiling to store all of the extra items you'll need.
Complete Overhead Door provides services for Dallas, Fort Worth, and Rowlett surrounding areas. Call us now to know more about us and learn about our services. Give us a call now!