Do you have a garage with your house or are you thinking of building one? A garage is no longer a place where you just park your vehicles these days. It has become this extended storage space that can keep many of your important belongings that do not find a place inside your house. But this means that this area will need better protection. To begin with, you should invest in good quality sturdy garage doors. And for greater convenience, you can also try out the carriage garage doors. These are sturdy, convenient, and have a very modern appeal about it. We, at Complete Overhead Door, INC., can be the right choice for you. We are one of the most established and reliable companies which have been in this business for over 25 years now. We can provide you with all kinds of garage doors, roll-up doors, and overhead doors along with garage door openers. We can also help you with installation and repair services. So, if you are located in areas like Dallas, Fort Worth, or Rowlett, then you can opt for us.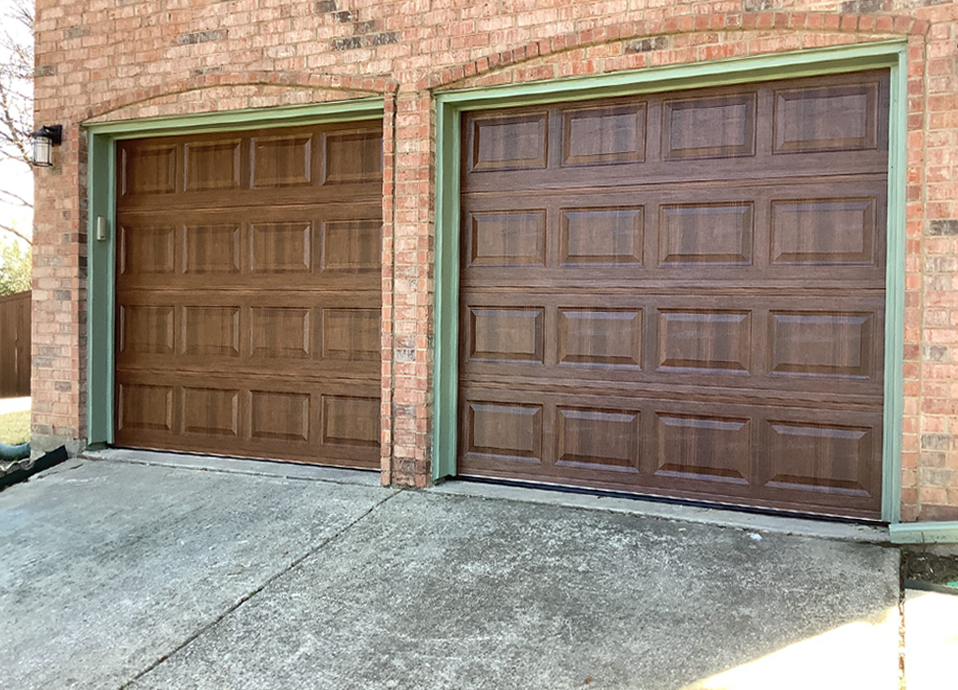 Here, we have put together a few things to look out for in your carriage garage doors before buying. Take a look.
One of the most important things that you need in your garage doors will be sturdiness. It should be able to bear the regular blows of wear and tear along with being able to withstand any kind of criminal attacks. A sturdy garage door will not easily break down for natural calamities or even man-made attacks.
Although the function of the garage door is more important than its look and feel, you must also focus on the design of the garage doors. After all, it is a part of your interiors and it should not look odd with the rest of the house. This will affect the overall look and feel of your home.
So, if you are interested in our carriage garage doors, contact us today.