Are you planning to buy a new garage door? You should know that a garage door is an important investment; so, you should be very careful when buying it. Complete Overhead Door is an expert when it comes to residential garage doors. Being in the business for over 30 years, it is because of our knowledge and expertise that we are able to provide high-quality products; our garage doors and the door openers have passed the industry tests and have proven to be top-notch. We take great pride in the fact that our service representatives always come to your place fully equipped to provide you the service you need that too without a trip charge. All our technicians, who install the garage doors, have a minimum of 5 years of experience and have undergone training in providing you highly professional service at affordable prices. With full background checks conducted, they are all insured and guaranteed. We are very happy to serve the people of Garland TX, McKinney, Fort Worth, Frisco, Plano, and Lewisville.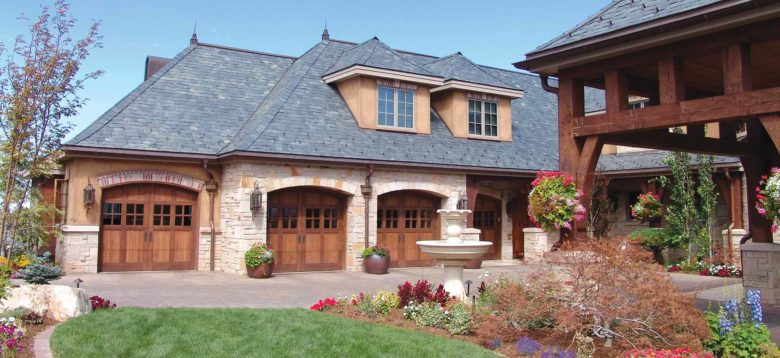 Below we have mentioned 2 important things to know before buying a garage door. Take a look.
Always try and go for the insulated garage door. Apart from being thicker and more durable than any other regular door, an insulated door is less prone to getting damaged. Also, raise the aesthetic value of your property as they are more attractive. They even regulate the temperature inside the garage and act as noise barriers.
You should always make sure your garage doors come with a warranty. There are usually warranty on the parts and door panels; these will help you in times when you have to repair or replace the door. Since these warranties come in limitations, you might have to purchase a separate one for garage door insulation labor. Also, warranties expire after a certain length of time; so, keep track of it.
So, if you want to buy a residential garage door and have questions about it, you can contact us at 972-412-6069.