Garage Door Replacement in McKinney, TX
In Texas, people use their garage doors as often as their front doors. That's why homeowners can't sit on a malfunctioning garage door for too long. These doors serve as a form of security to keep you, your vehicles, and your family safe.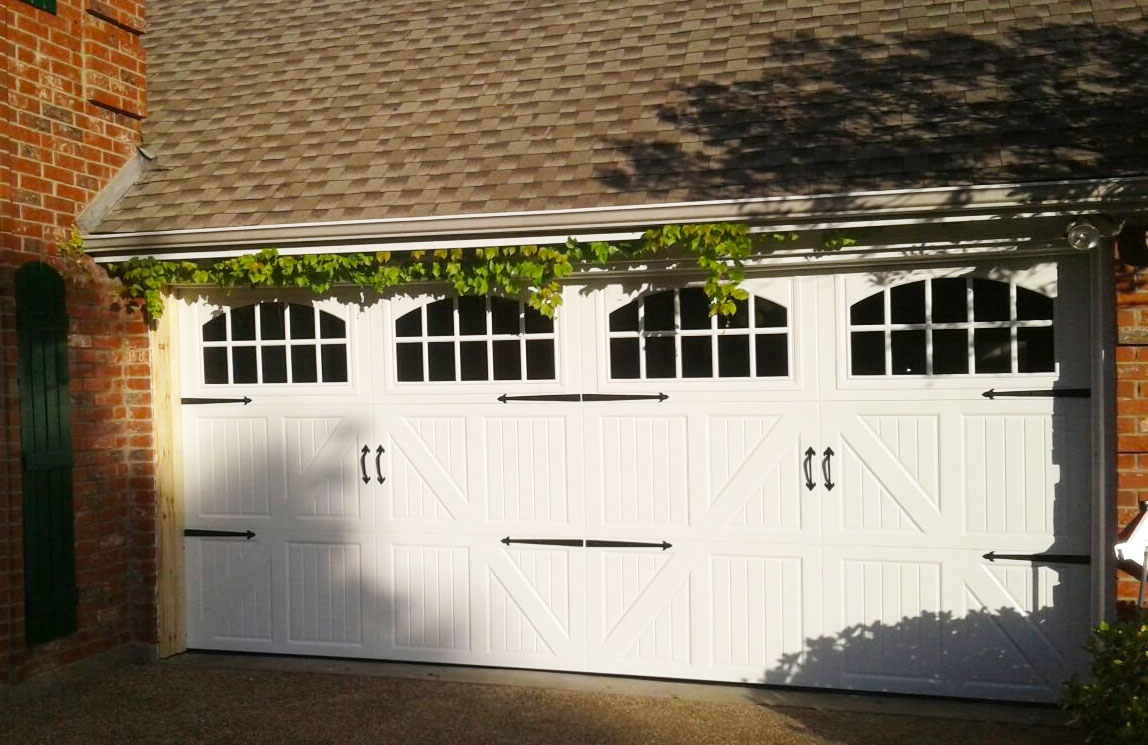 Our expert contractors are here to ensure the safety of you and your family with top-of-the-line garage door replacement in McKinney, TX.
Complete Overhead Door Inc. happily serves the McKinney community with garage door replacements and maintenance. We have over two decades of experience working on McKinney garages and know how to provide you with a safe, sturdy replacement door.
Garage Door Panel Replacement, Spring Replacement, and Track Replacement in McKinney
We offer many garage door replacement services to McKinney homeowners. Firstly, there are panel replacements. Garage door panels incur damage from rain, kids playing sports, and many other reasons. But don't worry—you most likely won't have to replace the entire door. We offer panel replacements for the damaged parts of your door.
We also provide garage door spring replacement services. Springs are what enable your garage door to open and close. Broken springs leave Mckinney, TX, homeowners susceptible to leaving their garage door open.
Leaving your garage open can lead to water damage and pest infestation. We can replace your springs, so you never have to worry about these issues costing you more money.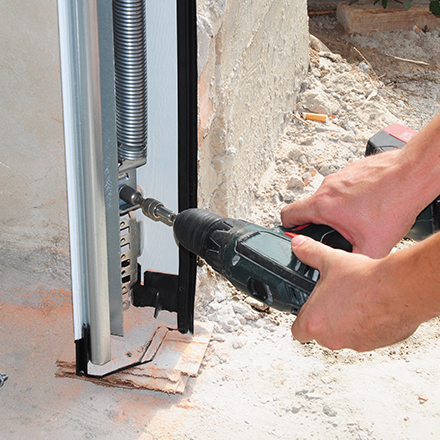 Garage door track replacement in McKinney homes is also popular. If your garage door goes off its track, it can be hard to get it to operate. It can also scrape your ceiling and lead to structural damage. We'll realign your tracks for smooth opening and closing.
Garage Door Replacement for McKinney, Texas
McKinney is growing each year into one of the best suburbs in Texas. Everything you need is no more than a few-minute drive away as it is a community that blends seamlessly.
Many couples start families in McKinney, and one of their high schools has the biggest football stadium in the state. McKinney is full of warm, friendly people that will enhance the quality of your life.
Complete Overhead Door Inc. strives to keep you and your family safe with the best garage door replacement in McKinney, TX. Our garage door repair services will help prevent you from incurring critical damage in your garage.
Call us at 972-412-6069, and we'll take you through our process and provide you with a free quote!