If you have a car, you use your garage door almost every day, either to store your car in a covered area or to have an extra place to store your personal belongings. Unfortunately, your garage door can also wear down and have issues that develop. Instead of attempting to fix these issues yourself, there are a few benefits that come with hiring a professional for garage door repair services.
At Complete Overhead Door, we believe no demand is too small or complicated for us. WE have been all sorts of garage door repairs that you can imagine, from broken springs, broken cables, to damaged panels. We provide our services to Lewisville, McKinney, Mesquite TX, Plano, Richardson TX and Rockwall TX. Anytime you need repair in these areas, we are here to help you out 24/7.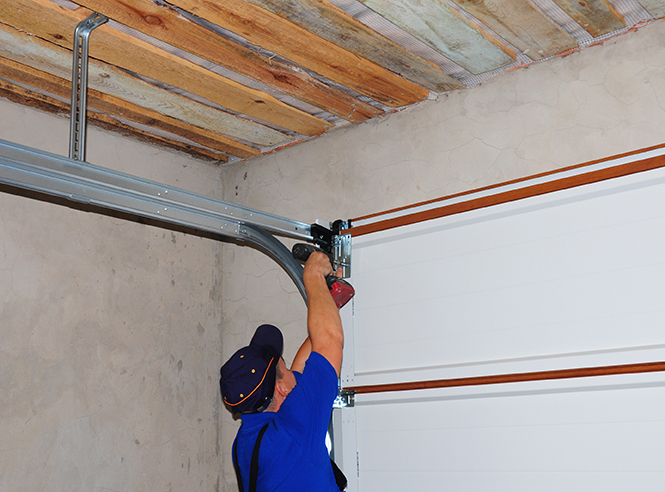 Here are some more benefits of getting professional garage door repair services:
Reduce the Risk of Injuries
You may assume that you can fix your garage door by looking up tutorials online. Unfortunately, those videos are made by professionals and if you are not trained or experienced, there are mistakes that can be made while working on garage doors, which can cause you to get hurt in the setting. You may also use the wrong type of tools if you aren't knowledgeable about them. You can have peace of mind that the repairs will be completed correctly to maintain a safe environment in the hands of a professional.
You may not be aware of this, but hiring a professional technician to work on your garage door will save you time and money in the long run. You will not have to shop around for different parts or tools if you attempt to do it on your own. The services that you receive will also prevent other types of problems from developing in the future, which can cost a significant amount of money.
So, if you are interested in our services, contact us today.