Commercial Roll Up Doors, Garage Door Installation, and Garage Door Service for Roll Up Garage Doors in Greenville, TX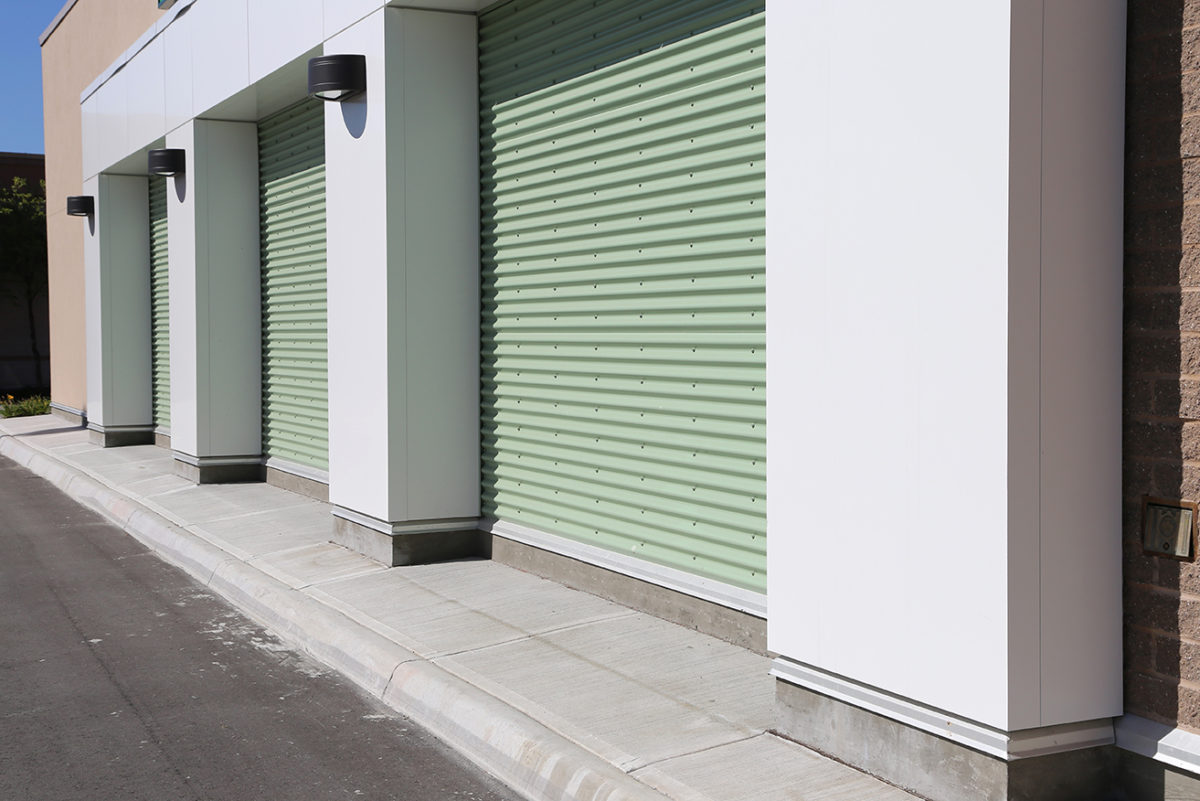 Having a commercial roll up door at your business or building is common, but they are often installed and maintained by trained professionals. How difficult could it be, I hear you asking. It's not that things are difficult, but like any professional, they know how to do things quickly and accurately. Whether that's garage door installation or garage door repair, they've seen it before and know what to do to get you back into working shape. Overhead garage doors from Complete Overhead Door, Inc. are the smart move to ensure that your roll up garage doors are operating properly and that your warranty is in place.
Overhead Garage Door Service in Greenville
Having a garage door service on your overhead garage doors is important. Of course, you will want to have them attended to should you need garage door repairs, but even generally having your roll up garage doors scheduled for periodic maintenance is important as well. Complete Overhead Door, Inc. can send a technician out annually to inspect each of your commercial roll up doors to ensure that things are working as they should. They will be looking for things such as ensuring that your overhead garage doors fully close without issues and go all the way down; listen for unusual noises coming from either the opener itself or the garage door as it raises and lowers; check the security eye to ensure that it operates as it should and is positioned properly; evaluate the door's alignment on the track to ensure binding doesn't happen; and generally inspects the door, track and opener to ensure everything is working as it should. An inspection by Complete Overhead Door, Inc. will help to keep your business running smoothly.
Garage Door Replacement and Installation in Greenville, TX
While you do the maintenance to keep things working properly, sometimes things happen and you need a garage door replacement. Or the door you have has run its course and a new garage door installation needs to happen. Complete Overhead Door, Inc. will perform new garage door installations or garage door replacements efficiently and ensure that all components will be ready for years of service in your business or building.
Greenville was founded in 1846. The city was named after Thomas J. Green, a significant contributor to the establishment of the Texas Republic. Greenville was notorious for a large sign, installed on July 7, 1921, over Lee Street, the main street in the downtown district, between the train station and the bus station in the 1920s to 1960s. The sign read: "Welcome to Greenville, The Blackest Land, The Whitest People." On May 12, 2011, a white buffalo was born near Greenville during a thunderstorm on the ranch of Arby Littlesoldier, who identified himself as a great-great-grandson of Sitting Bull.