Garage Door Service in Royse City, TX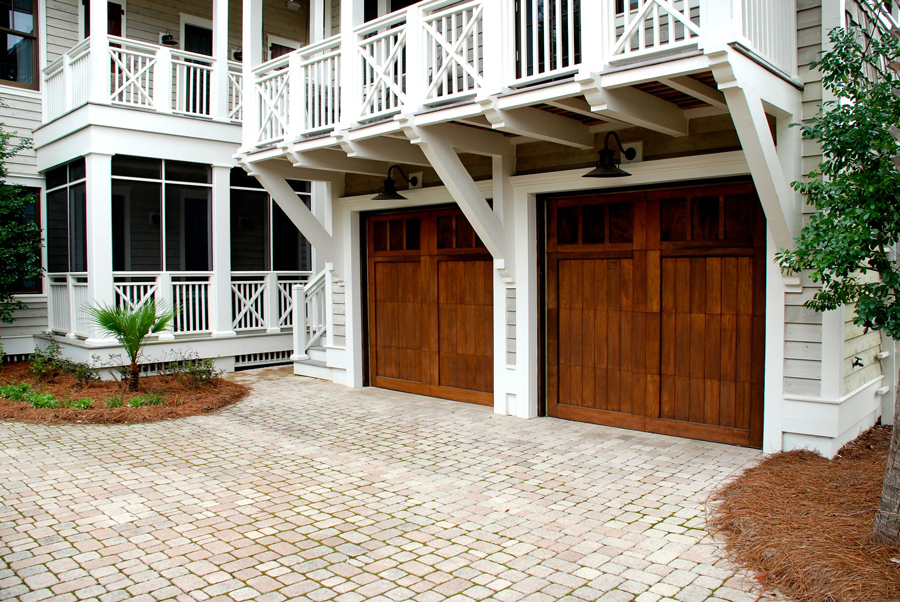 The garage door is an important but often overlooked part of your home. It provides privacy for home workshops and studios and keeps your vehicles and equipment safe from the elements. For many homeowners, it doubles as a front door in many circumstances.
For residential and commercial garage door service in Royse City, TX, call Complete Overhead Door, Inc. today!
Garage Door Repair in Royse City, TX
At Complete Overhead Door, Inc., we have the tools and the expertise for garage door repairs for any component of a malfunctioning garage door, including cables, wheels, springs, electrical systems, and garage door openers. We repair and supply parts for a wide variety of door styles to suit every design scheme and aesthetic. Whether you want a practical metal door, a rustic wooden door, or a glass door to bring in natural lighting, we will find the highest-quality products at competitive prices.
Garage Door Tune-Up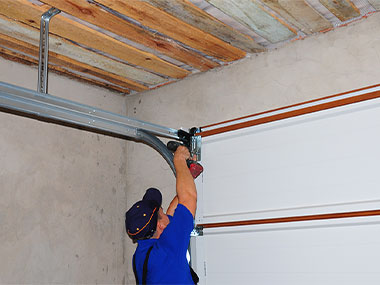 Don't lose access to your garage or your property due to a malfunctioning garage door or gate. A periodic tune-up will reveal any small problems before they turn into emergencies and interfere with your daily life. We do not impose trip charges, and we have no hidden fees.
You should service your garage doors once a year to prevent wear and tear on the motor, track, and moving parts. Our professional garage door tune-up includes the following steps:
Inspecting all components of the garage door and remote control, including the tracks, wheels, springs, motor, and the door itself.
Carrying out yearly maintenance tasks, such as lubrication.
Replacing any products that are worn out or not working properly.
Checking to make sure that the garage door or gate opens and closes manually and through remote operation.
We won't leave until you are satisfied that your garage door is in good working order and that you are satisfied with our service.
Royse City, Texas
Located 30 miles from Dallas and 21 miles from Plano, Royse City, TX, has remained a small town, unlike many former small towns in the area that grew into large cities. The small population of 13,000 lends itself to a close-knit residential community. Founded in 1886 by G.B. Royse, this town is now home to local businesses, diverse dining opportunities, breweries, escape rooms, and even a llama farm. At Complete Overhead Door, Inc., we serve small towns, suburbs, and metropolitan areas in the Dallas-Fort Worth area, and we are proud to serve the Royse City, TX, area. We are a family business that takes pride in the work we do for the Royse City community. For courteous, professional, and prompt garage door service, contact us today at (972) 412-6069 for a free estimate.