Garage Door Service in McKinney, TX
Are you in search of an efficient and reliable garage door service? Complete Overhead Door, Inc. is here to provide you high-quality garage door installation and repairs. Our skilled and experienced technicians will be at your service 24/7.
We work to resolve both your residential and commercial garage door issues at affordable rates. Our efficient garage door service is available in McKinney, TX, and the surrounding areas. Call us for a free estimate and same-day service anytime. We come to you with no trip charges or hidden fees.
Same-Day Garage Door Repairs in McKinney, Texas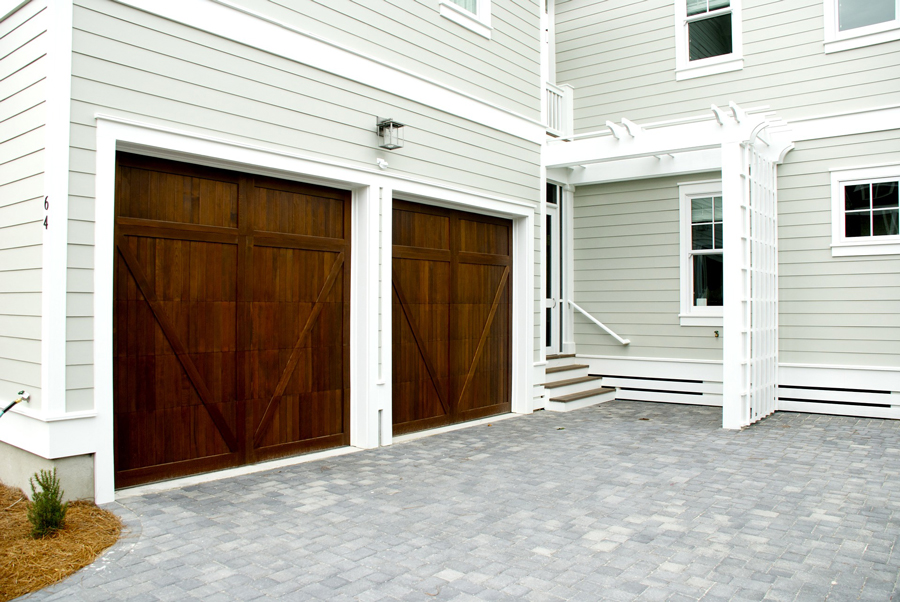 A functional garage door is convenient, and it increases the overall value of your house. Complete Overhead Door, Inc. repairs your garage door and restores the curb appeal of your home. With 26 years of experience, we can tackle any garage door repair, big or small.
You can rely on us for the following repairs:
Garage door openers
Broken cables
Broken rollers and wheels
Broken springs
Door installations
General maintenance
We offer garage door openers and residential garage doors from top brands like Amarr. By providing products from such prestigious and premium manufacturers, we guarantee quality and durability.
Even if you get stuck with a broken garage door in the middle of the night, our emergency garage door service will be at your location immediately. Whether you own a steel, wooden, or aluminum garage door, our technicians have the right equipment and skills to resolve any problem.
Detailed Garage Door Tune-Ups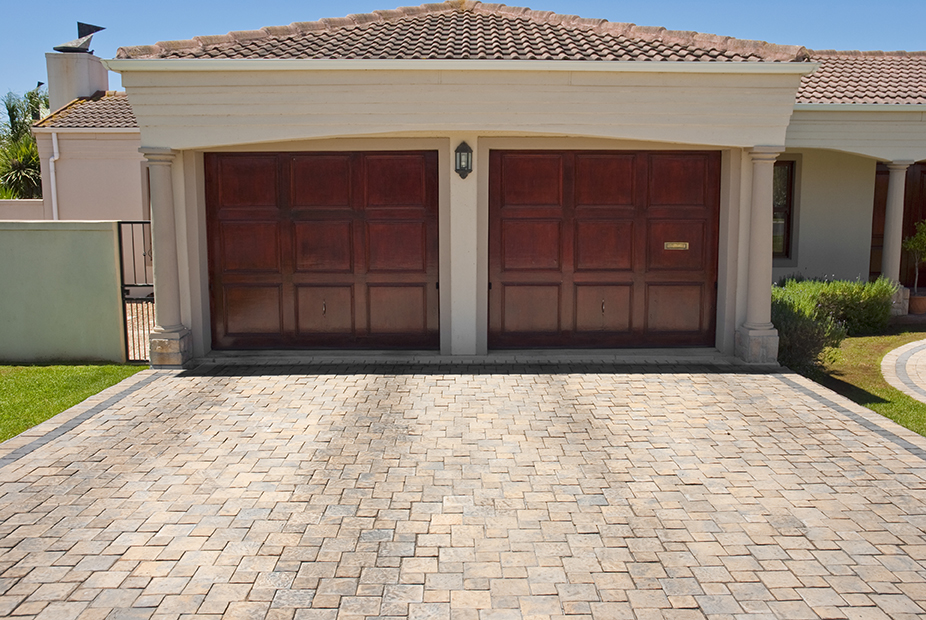 Are you uncertain if your garage door needs a repair or replacement? Complete Overhead Door, Inc. offers efficient garage door tune-up services to resolve your dilemma. Our technicians conduct a thorough inspection of your garage door to assess its condition and identify the parts that need repair.
Call our garage door service before you get into DIY repairs. You can hand over the tedious and potentially dangerous tasks to us. Our skilled technicians bring proper inventory and repair your garage door with precision.
If your door needs a complete replacement, we'll help you. With adequate industry experience, we will determine the right garage door type, size, and construction within your budget.
Servicing Garage Doors Throughout McKinney, TX
McKinney, Texas, is around 30 miles from Dallas. With a population of approximately 198,600, this picturesque city stands out with its friendly charm. You can find diverse residential areas, a historic downtown, and a growing business environment here. A strong community sense drives McKinney to be among the fastest-growing cities in the USA.
If you require efficient garage door service in McKinney, contact Complete Overhead Door, Inc. at (972) 412-6069 today for a free quote. You will receive reliable services on the same day with no trip charges or hidden fees.