Overhead Garage Doors and Garage Doors in Carrollton, TX
Garage doors are a fact of life for many different properties, including residential and commercial varieties. Overhead garage doors offer a way to protect whatever is inside of the building while allowing the ability to have a wide opening for vehicles or other needs in Carrollton, TX. When you work with Complete Overhead Door you are working with a family-run business that has been repairing and installing overhead garage doors for a generation. We have handled everything from industrial steel roll-up doors to commercial garage doors both short and tall to residential garage doors. Contact us today for more details on how we can help you with your garage door needs.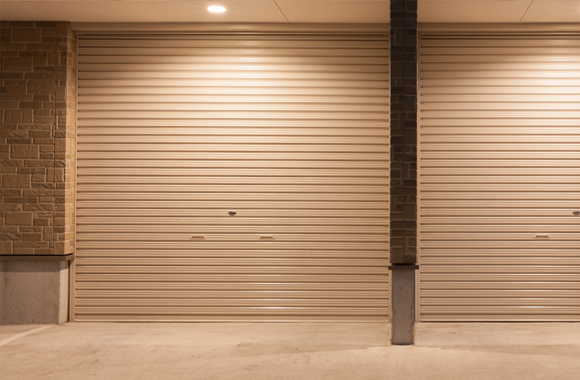 Garage Doors in Carrollton, Texas
Garage doors have gotten better over the years. Today you are likely to see garage doors in both normal locations as well as unusual locations. Some restaurants and other public places utilize them when the weather is nice to allow for more open-air-style seating. Even some residences have gotten these more specialized garage doors to open up parts of their homes to decks and patios more easily.
Even with these more specialized garage doors, we work with hundreds of businesses and government organizations to keep their garage doors working as they should with regular maintenance. Municipal garages, vehicle repair garages, warehouses, police and ambulance stations, car dealerships, and more all utilize garage doors. We offer a variety of thicknesses of garage doors, materials including aluminum and steel, and thermal protection for hot or cold needs.
Overhead Garage Doors in Carrollton, Texas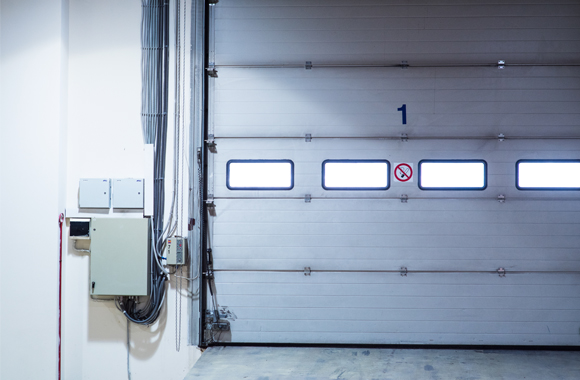 Overhead garage doors come in a variety of sizes, colors, and materials. Wood, steel, and aluminum overhead garage doors are available for residential applications in Carrollton, Texas, and the surrounding region. We also offer steel roll-up garage doors that help to keep the area above your garage door open for storage as they roll up into a protective box above the garage door opening. We offer a complete range of garage doors at Complete Overhead Door.
Let us help keep your garage doors working properly with regular maintenance. In 1913 Carrollton was officially incorporated, and W.F. Vinson was elected mayor. A gravel industry that began in Carrollton in 1912 transformed the city, by the late 1940s, to a "grain and gravel" town. Carrollton is home to the largest Korean community in Texas and the southern United States. Contact us today with all of your garage door needs.