Garage Door Service in Allen, TX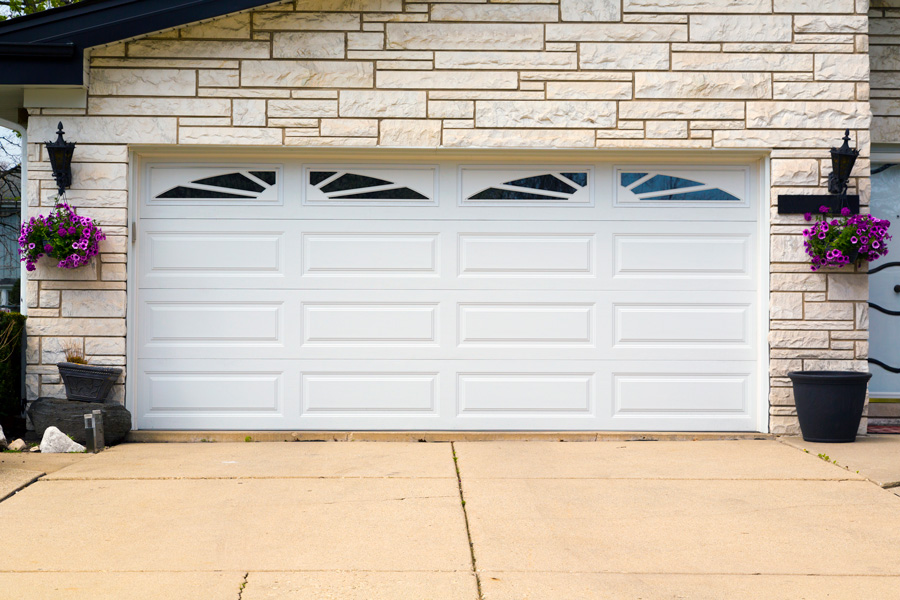 A home garage offers you a convenient welcome the instant you arrive home. Safely storing vehicles and other equipment, the garage provides a secure entry and exit to your home. Life would quickly get difficult and cumbersome if your garage door stopped working.
That is why garage door service is so important. Every garage owner should have their garage door regularly inspected and serviced. During a service appointment, a professional should check your door and opener, torsion spring, and other door components to ensure that it is working properly. At Complete Overhead Door, we offer a range of garage door services to help extend the life of your garage doors and garage door openers.
Complete Overhead Door is the top provider of garage door services in Allen, TX, because we have the best service at the best prices. We can save on staffing costs because our technicians take care of sales, installation, and repairs. When you hire us, you can be sure that we are providing our best work, even at our affordable prices.
Garage Door Repair in Allen, TX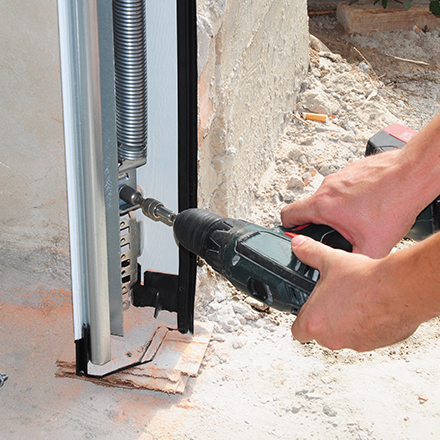 Even with regular maintenance services, garage doors will wear down and eventually break. When this happens, be sure to call Complete Overhead Door. Our sales and service staff will promptly complete the necessary repairs so that you can get back to having the convenience and privacy of a working garage door.
At Complete Overhead Door, we offer repairs and maintenance services for any garage door type, including both residential and commercial garage doors. We have proven experience working with a variety of garage door types. You can be confident in our skills and training.
Schedule Your Garage Door Service in Allen, TX
Allen, TX, is a city with a population of over 100,000. This suburb located about 20 miles north of downtown Dallas features creeks and parks, outlet shopping, and breweries. There is always something fun to do in town, and the Dallas city experiences are just a short drive away. Allen, TX, is a great city for raising a family or for simply enjoying life.
If you own a home with a garage in Allen, TX, you might need a garage door service soon. Regular garage door servicing can extend the life of your door and opener. Call Complete Overhead Door today at (972) 412-6069 to learn about all our services and schedule an appointment.