Garage Door Replacement in Rowlett, Texas
Are you looking for a garage door replacement in Rowlett, Texas? Look no further!
At Complete Overhead Door, Inc., we have you covered with our wide selection of garage door replacement options. We also offer a variety of garage door design styles and colors to match your home's exterior. Our experienced technicians can help you find the perfect garage door. They'll work with you to choose the right size, style, and color of door that will fit your budget and style preferences.
We offer garage door installation services throughout Rowlett, TX, so we can provide you with a replacement garage door that meets all your needs at an affordable price in keeping with the national average.
Garage Door Repair and Installation in Rowlett, TX
Looking for quality and dependable garage door repair or installation services in Rowlett, TX?
Look no further! We offer a wide range of garage door repair and installation services to help you get your garage door up and running again. When you hire a professional from Complete Overhead Door, Inc., you can expect expert advice on the garage door material and garage door cost that best suits your needs and budget.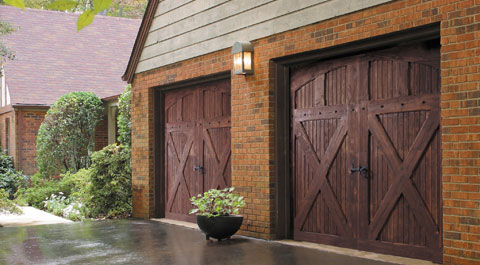 Our team of experts can quickly assess what's wrong with your current garage door and recommend the best garage door replacement for you, whether a standard or insulated garage door, to help save money. We also remain committed to helping you when it comes to maintaining your garage door to ensure minimal repair costs in the future.
Whether you need a simple adjustment or a complete overhaul, we'll be happy to help! Get in touch with our repairs and installation team in Rowlett, TX, for a free consultation.
Residential Garage Door Replacement in Rowlett, TX
Rowlett is a part of Dallas County in Texas. It has a population of about 63,000 (2021). Rowlett ranks as one of the fastest-growing suburbs in Texas because of its proximity to downtown Dallas and its location on Lake Ray Hubbard. It offers many attractions, including kayaking, canoeing, paddle boarding, and fishing on Lake Ray Hubbard. The city also has several parks, including Rowlett Community Park, which features an 18-hole disc golf course.
Contact us to enquire more about our garage door openers and garage door replacement options in Rowlett, TX, and the surrounding communities. We offer free estimates, so get in touch with us today!