Garage Door Replacement in Mesquite, TX
Whether it happens as a result of an accident or due to another event, getting a garage door replacement done for your property in Mesquite, TX is important to safeguard everything that you have inside your garage. Make the call to Complete Overhead Door and have our experienced technicians come out for a garage door replacement. While sometimes you can't avoid something happening to your garage door, there are still some things that you can do that will keep your garage door operating well for years. Contact our team today to learn more about getting your garage door replacement scheduled.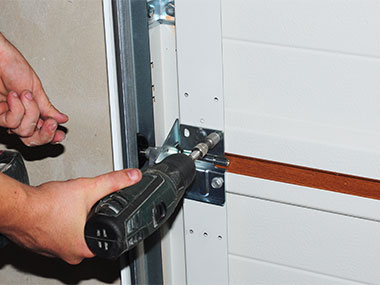 Garage Door Repair in Mesquite, Texas
When we come to replace your garage door, there are some things that our team will let you know that will help keep your new garage door working for as long as possible. The first is the placement of the control buttons. This keypad should be located at eye level from the floor and should be in a position where the garage door is visible so that you know that it is operating as intended.
We have seen bad outcomes when the reverse feature fails to work, and sometimes it results in needing a garage door replacement. You should test this feature monthly by placing a board or bucket under the door to ensure that the garage door will reverse course and track back up. The same can be said for the sensor so that if something breaks the beam your garage door will reverse.
You should inspect your garage door regularly such as monthly. You are looking to make sure that all of the hinges, rollers, springs, wires, tracks, and other parts are all working as expected. If things are catching while in operation, it is only a matter of time before things go haywire and you may need a garage door replacement.
Residential and Commercial Garage Doors in Mesquite, Texas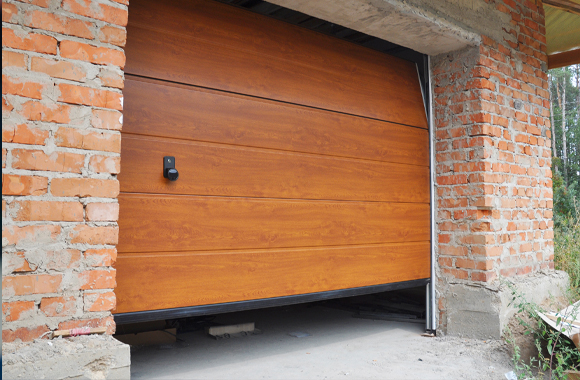 If your garage door isn't operating as it should in Mesquite, Texas, whether it is a residential or commercial garage door, give our team at Complete Overhead Door a call and we'll come out to inspect things. It might mean a garage door replacement is needed or just some simple garage door repairs. Let our experienced team help in getting your garage door back into full operation.
Our team has a great reputation in and around Mesquite, TX. The city of Mesquite was founded on March 14, 1878, on land along the Texas & Pacific Railway, which ran from Dallas to Shreveport, Louisiana. In 1878, Sam Bass robbed a train in downtown Mesquite, escaping with $30,000. When you need a garage door replacement, call in the experienced team from Complete Overhead Door.