Garage Door Replacement and Garage Door Opener Replacement in Allen, TX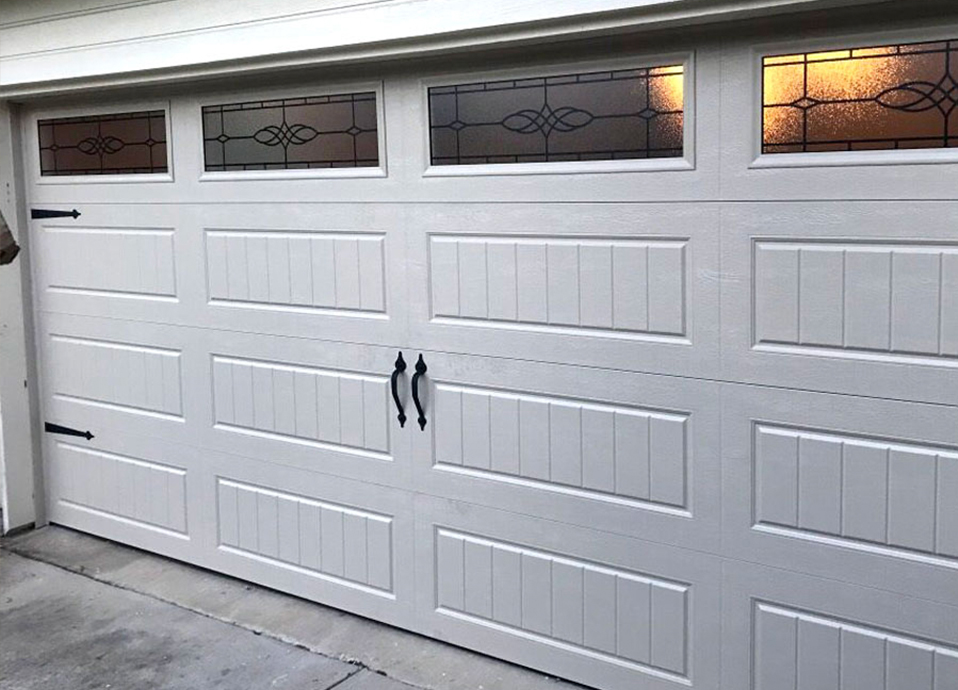 Is your garage door not opening and closing properly on its tracks? Are you looking for a more secure garage door, or would you like to update the style? Whatever you need us for—to install, repair, or replace your garage door—be sure to call our team at Complete Overhead Door in Allen, TX.
Garage doors are both beautiful and functional, adding to the appeal of your property and enhancing the safety of your home or business. You can connect your garage door to an alarm system for enhanced security. The doors also prevent unauthorized access to your property.
A broken garage door, however, makes your home or business prone to insecurity. Some signs that you need garage door replacement or repair include:
A sagging garage door
A garage door that won't close or open
High energy bills recently
A door that's off its tracks
A broken garage door control button
Noisy sounds coming from your garage door
Our team of certified technicians at Complete Overhead Door will apply our extensive experience handling garage doors to repair or replace yours if it shows any signs of trouble. Our team is reliable, and you'll find our garage door repair rates affordable.
Garage Door and Garage Door Opener in Allen, TX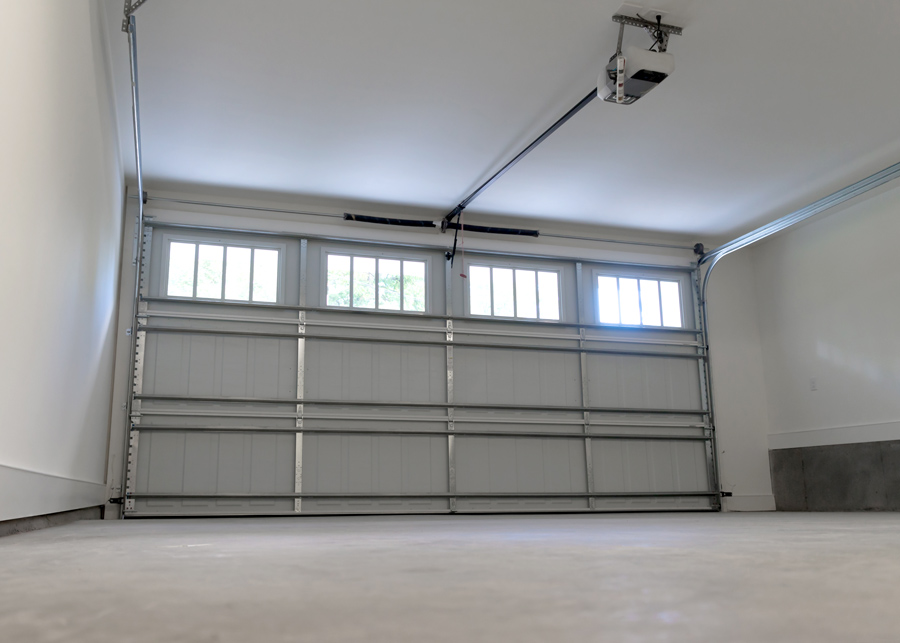 At Complete Overhead Door, we also install new or replacement garage doors at your home or business property in Allen, TX, and surrounding communities.
We offer residential garage door installation of replacement doors if storms or wear and tear have taken a toll on your garage door and opener to a point beyond repair.
Our garage door installation services enable you to choose your desired door style and finish to get an enhanced look. In addition to residential homes, we also provide commercial and industrial garage door and opener installation services.
Despite the shape and size of your structure, we can create and install a custom garage door that best suits your space. We ensure that our installation projects will not interfere with the daily operations of your home or business.
Garage Door Replacement in Allen, TX
At Complete Overhead Door, we will uninstall your old door and safely dispose of it when we install a new door of your choice. Please contact our office at Complete Overhead Door at (703) 397-8853 for garage door repair or installation in Allen, TX.
Allen, Texas, in Collin County, is about 20 miles to the north of Dallas and boasts a population of about 104,627 (2020 U.S. Census). As part of the Dallas-Fort Worth metropolitan area, which is home to a cornucopia of entertainment, sports, business, and tourist activities, you will never run out of things to do in and around Allen. Its 250 restaurants are a culinary delight, and to burn off the calories, you can enjoy the 70 miles of hike-and-bike trails or the famed outdoor skate park.