Garage Door Replacement in Allen, TX
Garage doors, like almost everything else in life, have a limited useful life, even though that could stretch to more than 30 years. There comes the time when a garage door replacement needs to happen at your Allen, TX property, and when it does you need to contact Complete Overhead Door. We offer a wide range of residential, commercial, and industrial garage door replacements that will fit the bill for any of your needs. From wood or steel residential garage doors to fire-resistant commercial garage doors and more, we can help you choose the right garage door replacement and perform a quality installation. Call our team today to start discussions of the right garage door replacement for your property.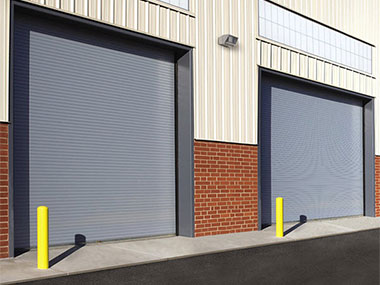 Commercial Garage Door Replacement in Allen, Texas
When it comes to finding the right commercial garage door replacement, there are several different options depending on your needs. We offer standard roll-up garage doors as well as mini-storage doors, store front doors, high-speed doors, truck doors, fire doors, and more. When you work with our team we can provide you with the different details on all of these garage door replacements and help you decide the right one for your needs.
These different garage doors can be used both indoors and outdoors and models offer insulated as well as non-insulated versions. A commercial garage door replacement is an investment that will last for many years, especially when you have regular maintenance performed to keep them working at peak efficiency. We sell, install, and repair high-quality commercial garage door replacements to withstand ongoing use.
Residential Garage Door Replacement in Allen, Texas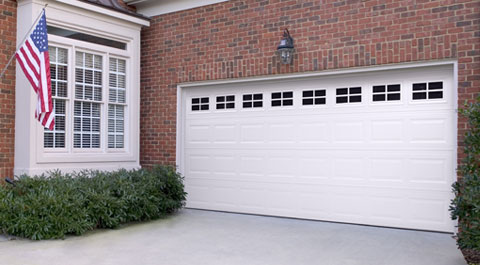 The garage door at your Allen, Texas home can make a difference in your home's appearance, and we offer a range of residential garage door replacements. From wood carriage house garage doors to steel raised panel garage doors to aluminum garage doors and more, we have a residential garage door replacement that is sure to fit your home. Complete Overhead Door will install a great product that lasts and is affordable.
We have helped hundreds of homeowners and business owners with their garage door replacements. Allen, TX is located approximately twenty miles north of downtown Dallas and is a part of the Dallas–Fort Worth metropolitan area. Allen was named in 1872 for Ebenezer Allen, a state politician and railroad promoter. Allen was a small town of a few hundred residents when it was incorporated in 1953. Call our team of professionals today for more details.