Garage Door Repair in Carrollton, TX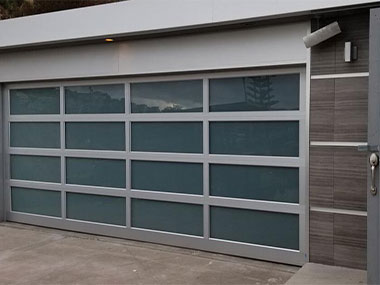 Your home's garage door does more than provide a pleasing aesthetic. It also protects your vehicles and everything else you store in your garage.
The beauty of a garage door is that it is easy to operate while still providing an added sense of security for your home. However, like any other appliance, your garage door is subject to aging and occasional malfunctions. When your garage door openers don't work, or you need new torsion springs, it's time to schedule a professional garage door repair.
Complete Overhead Door Inc. is your local family-owned business dedicated to providing high-quality garage door service for residential and commercial buildings in Carrollton, TX.
Garage Door Repair and Services in Carrollton, TX
Whether a severe storm damages your door or you can't get your garage door to open, Complete Overhead Door is here to provide effective and friendly garage door repair. We offer garage door services for a variety of door systems, including:
Minor issues like your garage door sagging or being off track can be easy to ignore. However, it is critical to schedule a garage door repair as soon as you notice anything wrong with your door system. Complete Overhead Door is ready to fix any issue you have, however big or small.
Repairing your garage door as soon as possible saves you both money and time. Our highly-trained professionals ensure that every garage door repair service extends the life of your garage door without breaking the bank.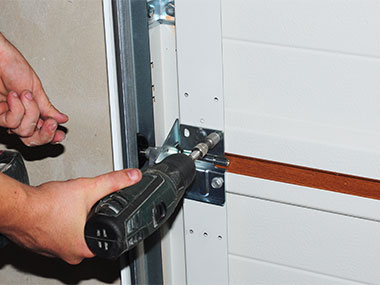 With a wide array of styles, we can help every home or building owner find the best garage door for them. Our certified technicians help you every step of the way, from picking the right brand to sales installation.
Professional Garage Door Service in Carrollton, TX
The team at Complete Overhead Door loves nothing more than to help Carrollton, TX families and businesses with their garage doors.
From beautiful bluebonnets to the big Texas sky, Carrollton provides an attractive location for its residents. By neighboring Dallas, Carrollton maintains a small-town atmosphere while enjoying the convenience of a major city nearby. The alluring farmlands and enjoyable climate make it easy for our technicians to enjoy serving fellow Carrollton families.
Complete Overhead Door offers effective garage door repair with a smile in Carrollton, TX. Call us at 972-412-6069 to schedule your next garage door service.