Garage Door Repair in Allen, TX
When something gets used on a daily basis, it is no surprise when things start to wear out. Your garage door in Allen, TX is no exception and with this repeated use daily, you will need garage door repairs from Complete Overhead Door. While it would be nice for garage doors to last forever, your garage door can last as few as 15 years (or possibly less) or as many as 30 years. Along the way, having garage door repairs done will be inevitable, and even maintenance is important if you want your garage door to last as long as possible. Contact our team whenever you need garage door repairs.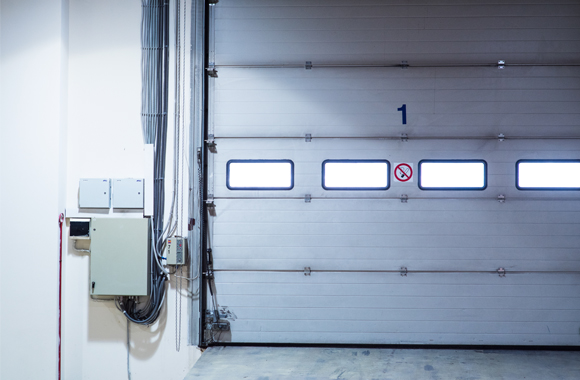 Garage Door Repairs Before Significant Damage in Allen, Texas
With repeated use, some parts of your garage door will begin to fail. The springs for a garage door are a great example of a part that needs to be repaired or replaced in order to keep the garage door operational. It doesn't matter if the springs are traditional springs that stretch as the garage door comes down or if it is a torsion spring at the head of the garage door opening. Springs have a limited life span before they need to be replaced.
If you hear squeaking or squealing as the garage door opens or closes, that is the time to bring in our team to see what repairs may be needed. The rollers that follow the garage door track may be rubbing or binding. The track may have gotten bumped or otherwise moved or twisted, affecting how the garage door functions. These can be repaired and will keep your garage door operational without parts breaking at the worst possible time.
Garage Door Repair by Local Repairman in Allen, Texas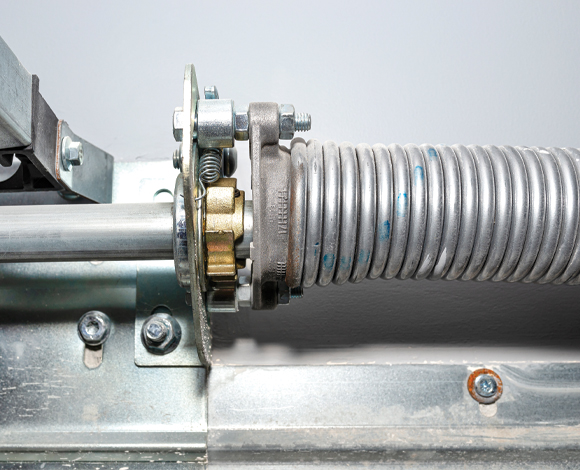 When you need garage door repair and maintenance, you want it to come from a team that is nearby your location, not from someone in another state. You don't have time to wait when your garage door isn't functioning like it should. Our goal is to keep your garage door working, whether residential or commercial. Give Complete Overhead Door a call when you need maintenance or repairs for your garage doors.
As Allen, Texas has grown, so has our company. Allen was a small town of a few hundred residents when it was incorporated in 1953. Since this time, it has grown dramatically due to the construction of U.S. Route 75, the Dallas/Fort Worth International Airport, and the development of nearby Dallas and Plano. Keep things in working order with knowledgeable garage door repair and maintenance by contacting our team today.