Garage Door Installation in Allen, TX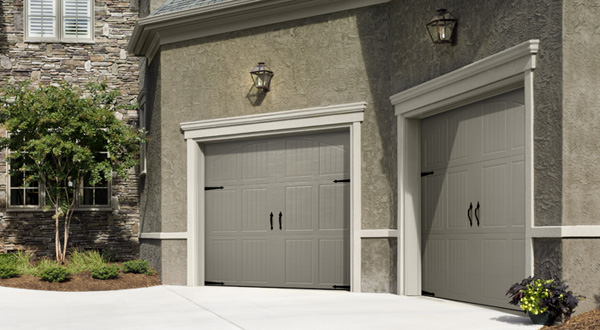 Maybe you are doing new construction in Allen and need garage doors installed. Or you might have decided that you need to upgrade the garage doors on your current home. No matter what your situation is, one thing that you should do is contact Complete Overhead Door, Inc. Not only do they have a wide range of garage doors to choose from, but they can also do the garage door installation for you as well. But aren't garage doors easy to install? It's just a couple of panels running on a track, how hard could it be? You may be surprised to learn why having professional garage door installation is the way to go.
Why Professional Garage Door Installation in Allen, TX
Perhaps the first reason why you would want a professional garage door installation is because they have loads of experience in doing them. Let's be honest, homeowners just don't install garage doors on a regular basis because there isn't a call to do that at home. However, the team at Complete Overhead Door, Inc. does garage door installations every day. It's safe to say that they can do the garage door installation faster and better than a homeowner can because of this experience.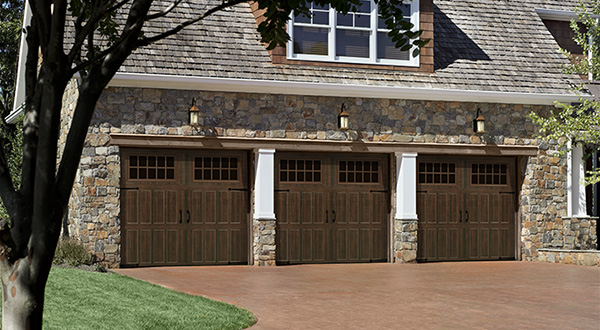 Additionally, those professionals doing the installation have the right tools for the job which they use all the time. They also have the right parts, and even additional parts should a piece be missing or damaged during installation. Of course, because the professionals also do the installation in teams, they can maneuver the larger pieces safely, and they know how to get the springs installed safely as well. From residential garage doors to commercial roll-up doors in Allen, and even garage door sales, the team from Complete Overhead Door, Inc. is ready to help you.
Allen is located approximately twenty miles north of downtown Dallas and is a part of the Dallas-Fort Worth metropolitan area. The first immigrants from the United States and Europe arrived in the early 1840s. The town was established by the Houston and Central Texas Railroad and named in 1872 for Ebenezer Allen, a state politician, and railroad promoter. From 1908 through 1948, Allen was a stop along the Texas Traction Company's interurban line from Denison to Dallas. Allen was a small town of a few hundred residents when it was incorporated in 1953. Since this time, it has grown dramatically due to the construction of U.S. Route 75, the Dallas/Fort Worth International Airport, and the development of nearby Dallas and Plano.