Garage Door Service in Fort Worth, TX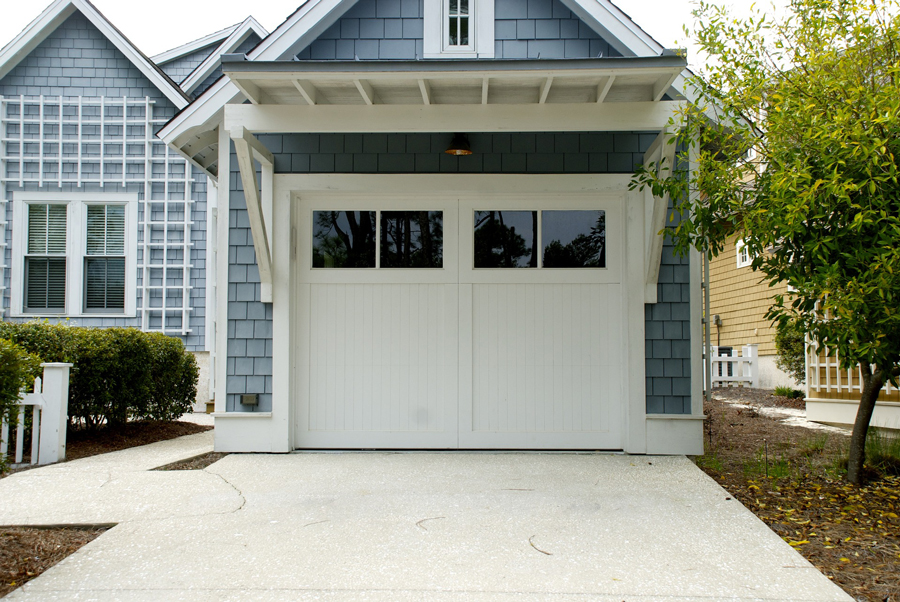 For a fully functional garage door, you need professional service from experienced installers and technicians. At Complete Overhead Door, Inc., we offer end-to-end garage door service for homeowners in Fort Worth, TX, and surrounding areas.
Your garage door not only keeps your automobiles safe but also adds curb appeal to your home. We never compromise with subpar products or techniques; we provide complete installation, repair, and tune-up services at affordable prices. As a family-owned and managed business, we prefer doing every job with precision and quality. Even if you need an emergency garage door repair, call us for same-day service.
Garage Door Service and Maintenance
Though your garage door may last 15-20 years, it needs proper inspections every six months to function smoothly, not to mention unforeseen mishaps that may require repair. At Complete Overhead Door, Inc., we have qualified technicians to resolve any garage door issues without causing any inconvenience.
Garage Door Repair in Fort Worth, Texas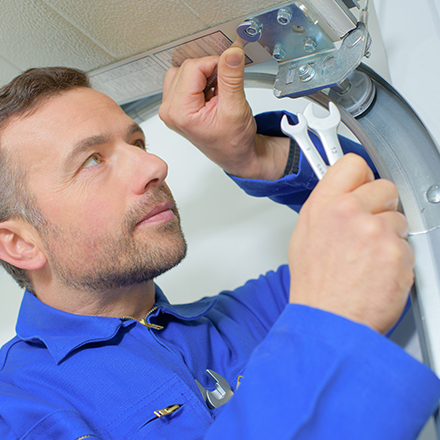 Whether you have a wooden garage door or a remote-controlled system, we keep it in top working condition. With time, you may notice some signs of aging in your garage door. Call our garage door repair technicians to solve the issue before it escalates. Our professionals assess the current condition of your garage door and suggest the best solutions accordingly.
Our garage door repair services include:
Roller repair
Spring repair
Panel repair
Cable repair
Track repair
Garage Door Tune-Up
Your garage door has many interconnected systems that need regular tune-ups. If your garage door doesn't open smoothly, call our experts immediately for a quick inspection. We have the right tools and expertise to repair faulty components, bent tracks, broken springs, or chipped rollers.
Our garage door tune-up process includes:
On-site assessment of various components
Sanding and replacing the rusted, frayed, and cracked parts
Lubrication and cleaning of door tracks
After our garage door service and tune-ups, you will notice a smooth-functioning door with no strange noises or jerking when opening it.
With over 30 years of experience, we have built strong alliances with local suppliers and trusted brands like Amarr to ensure high-quality garage door service and installation.
Fort Worth, Texas
As one of the top tourist destinations in Texas, Fort Worth is known for its cowboy culture, vibrant nightlife, and delicious cuisine. This 13th largest city in the USA is also the county seat of Tarrant County and has an ever-growing population of 909,585. Fort Worth also has some of the best neighborhoods like Stockyards, Upper West Side, and Tanglewood that you may call home.
If you own a house in Fort Worth region, contact Complete Overhead Door, Inc. at (817) 482-1957 for garage door repair and service today.