Commercial Roll Up Doors, Garage Door Repair, and Garage Door Replacement for Overhead Garage Doors in Caddo Mills, TX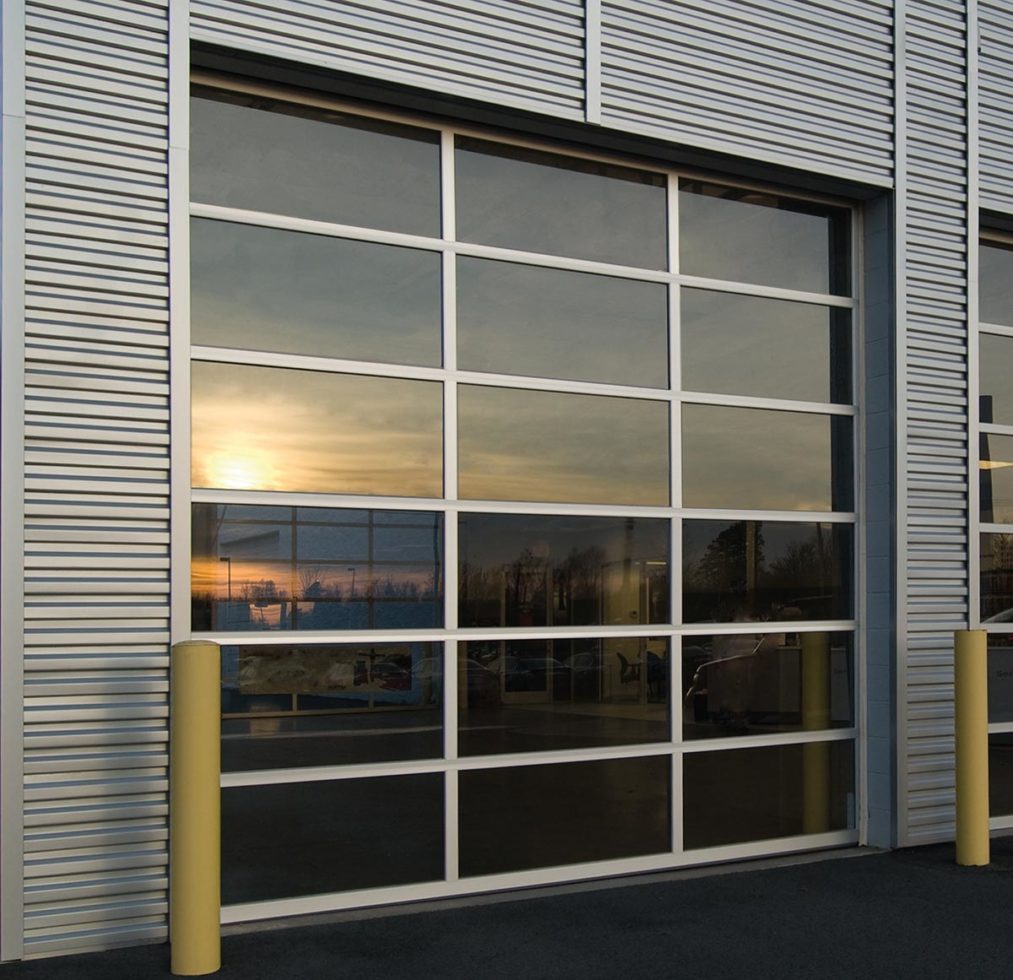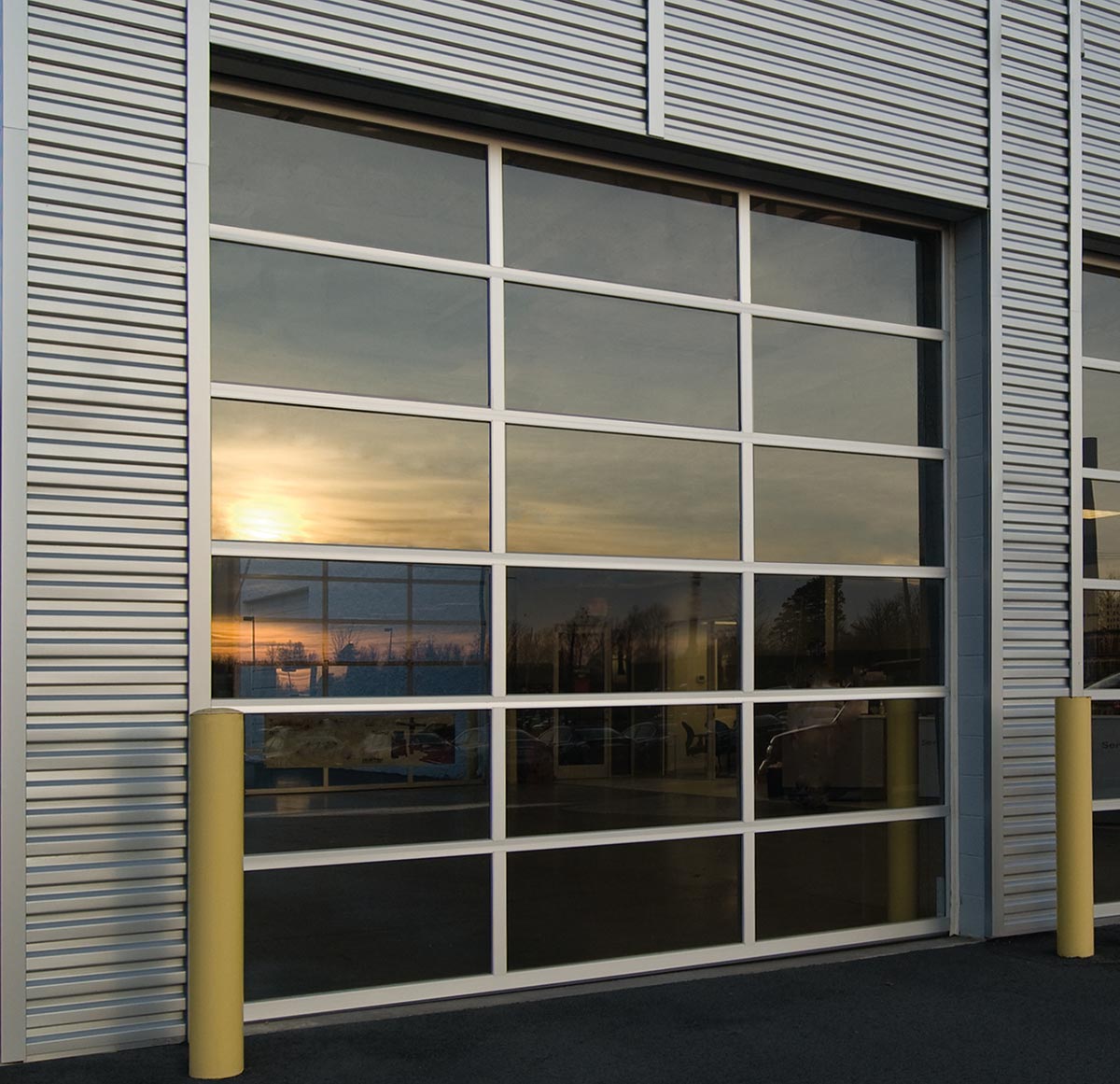 Whether it's a firehouse, a vehicle repair company, a storage company, or any other business that has commercial roll up doors, you know that these overhead garage doors for businesses are not the same as the residential garage doors that most people have at home. When you need garage door repair for your roll up garage doors, call Complete Overhead Door, Inc. to have their experienced technicians come out and provide top-notch garage door service to keep you in business or your home garage accessible.
Roll Up Garage Doors and Garage Door Installation in Caddo Mills
When you need garage door installation in your business with roll up garage doors, it's best to call in the experts from Complete Overhead Door, Inc. Have you installed garage doors before? Are you familiar with what is involved to get the job done? So many people would answer these questions with something like "it's a garage door, how hard could it be?" Many times, you will run into issues that you need to spend time figuring out when the professionals from Complete Overhead Door, Inc. can perform a garage door installation quickly and nothing phases them because they've seen these oddities before and have a solution ready to go. And in fact, some of the roll up garage doors require professional installation in order to have their warranty in effect.
Garage Door Service in Caddo Mills, TX
No matter what garage door service you may need, from garage door replacement or garage door repair to new garage door installation of commercial roll up doors and more, your expert help is from Complete Overhead Door, Inc. They can fix whatever is wrong and have your roll up garage doors functioning like new in no time. Plus, when you have them do the garage door installation, you have the manufacturer's warranty, and Complete Overhead Door, Inc. can service that warranty. From home garages to commercial fleet buildings, let Complete Overhead Door, Inc. provide you the garage door service you need.
Caddo Indians were early inhabitants and camped in the area near the banks of Caddo Creek in the late 1850s. Twenty years later I. T. Johnson and Henry King built a gristmill, a mile west of the present townsite. By the early 1880s, the settlement had 100 residents, three churches, a school, and at least a dozen businesses. By 1892 the number of businesses doubled and the population increased to 500. In 1897 the Caddo Mills Banner began weekly publication.