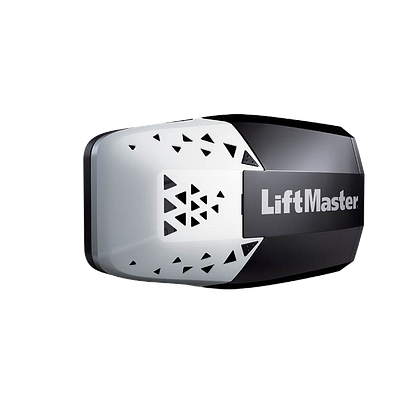 8010
DC Chain / Cable Drive Garage Door Opener
Add myQ® smartphone control with purchase of myQ® Smart Garage Hub™.
Simple, compact design with chain/cable system for basic performance.
Enjoy extra peace and quiet with the long-lasting DC motor.
Confidently know that every click sends a secure code to the garage door opener.
Garage Door Opener
The debate over installing a garage door opener versus using hand-operated models is one of the most contested topics among new homeowners around Texas, especially ones with small garages that only fit one or two vehicles. A manual garage door opener is significantly cheaper than purchasing a machine-assisted model as it can reduce your home energy costs. Products like the LiftMaster 8010 rely on batteries and electrical connections to function.
However, a machine-assisted garage door opener ensures accurate and efficient operation, no matter the circumstance. Adding a unit like the LiftMaster 8010 to your garage can increase the resale value of your property by improving your home security and convenience.
The LiftMaster 8010 requires a highly secure code to open or a unique signal from a remote control range of 200 feet. It makes vehicle and human ingress and egresses safer with a 60-watt garage door opener light. Third-party Posilock technology allows the model to clamp down when intruders are attempting to force it open, and with the industrial strength of its chain-drive system, they stand no chance.
As the leading LiftMaster 8010 dealers in Rowlett, Dallas, and Fort Worth, TX, we know that homeowners buy them for their cost-efficiency and practicality over having extensive features. As one of the base models in the LiftMaster DC motor and chain-drive lineup, the 8010 does not have video camera capabilities or a backup battery. However, it makes up for those features by being compatible with the LiftMaster MyQ garage door monitoring software and Wi-Fi connectivity.
Although the LiftMaster 8010 is one of the most durable models on our shelves today because of its simplicity, it carries a one-year manufacturer warranty for replacement parts, motor performance, and accessories out of the box.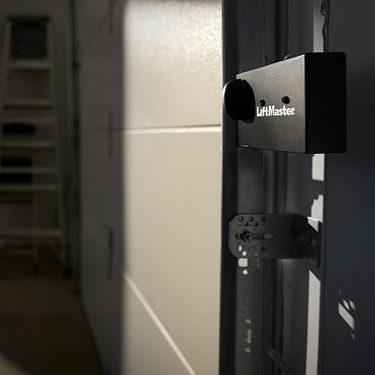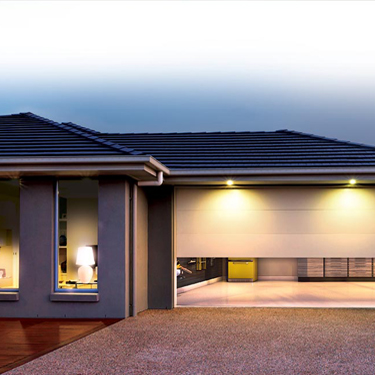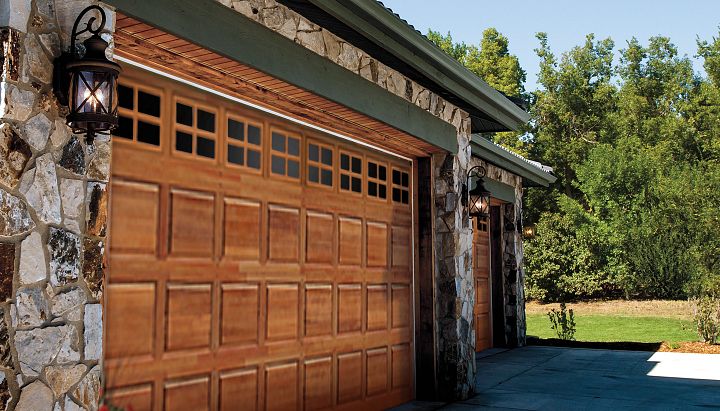 A Local LiftMaster Dealer for Garage Door Openers
If you're shopping for an honest-to-goodness deal on a LiftMaster 8010 in Rowlett, Dallas, and other areas around Fort Worth, TX, contact our sales team at Complete Overhead Door, Inc., and we'll give you a free quote today.
Dallas and Rowlett are our primary service areas, but we also take orders from many surrounding areas in Fort Worth, and we are never late on our delivery dates.